Helping your Company
Create
Delightful


Experiences Online

Hello there. I am Stephen Gacheru, a Digital Product Designer based in Nairobi, Kenya.
Selected Projects
MOJA LAMI
Platform that enables advertisers to create, monitor and analyse the performance of their campaigns on the Moja Network.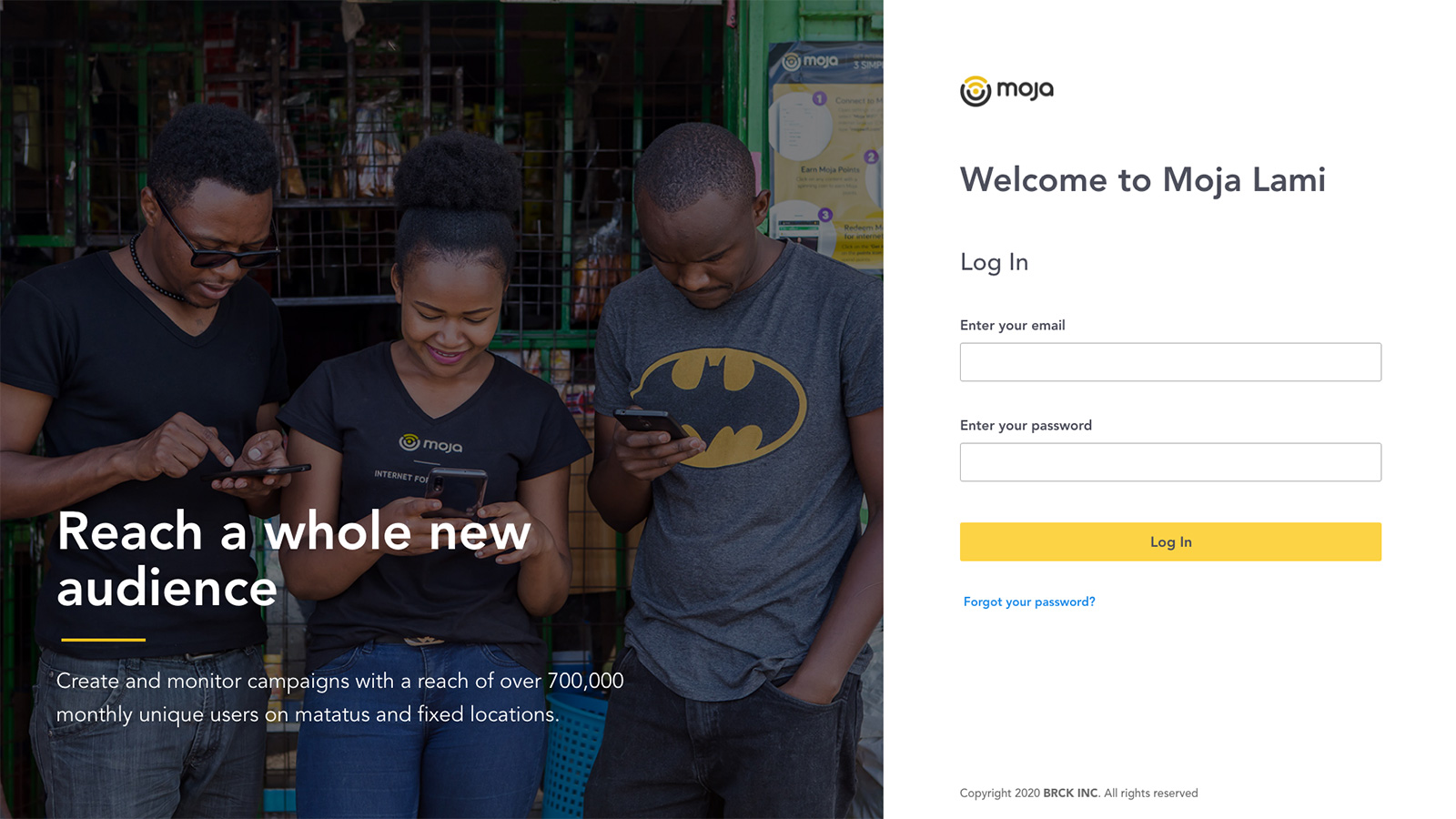 MOJA
Redesign of the Moja platform to enable users to view locally stored content and use Moja points to access the internet.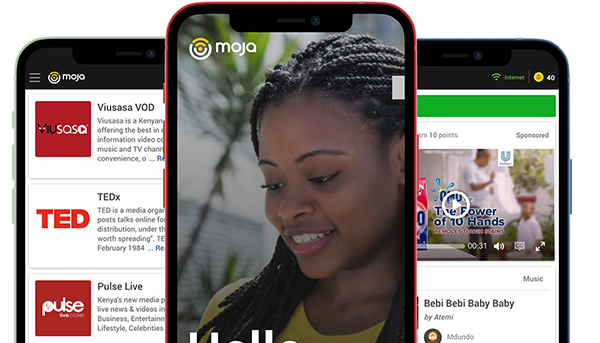 TOFALI
BRCK's intranet portal to help onboard new staff and keep existing staff members abreast with the latest developments at the company.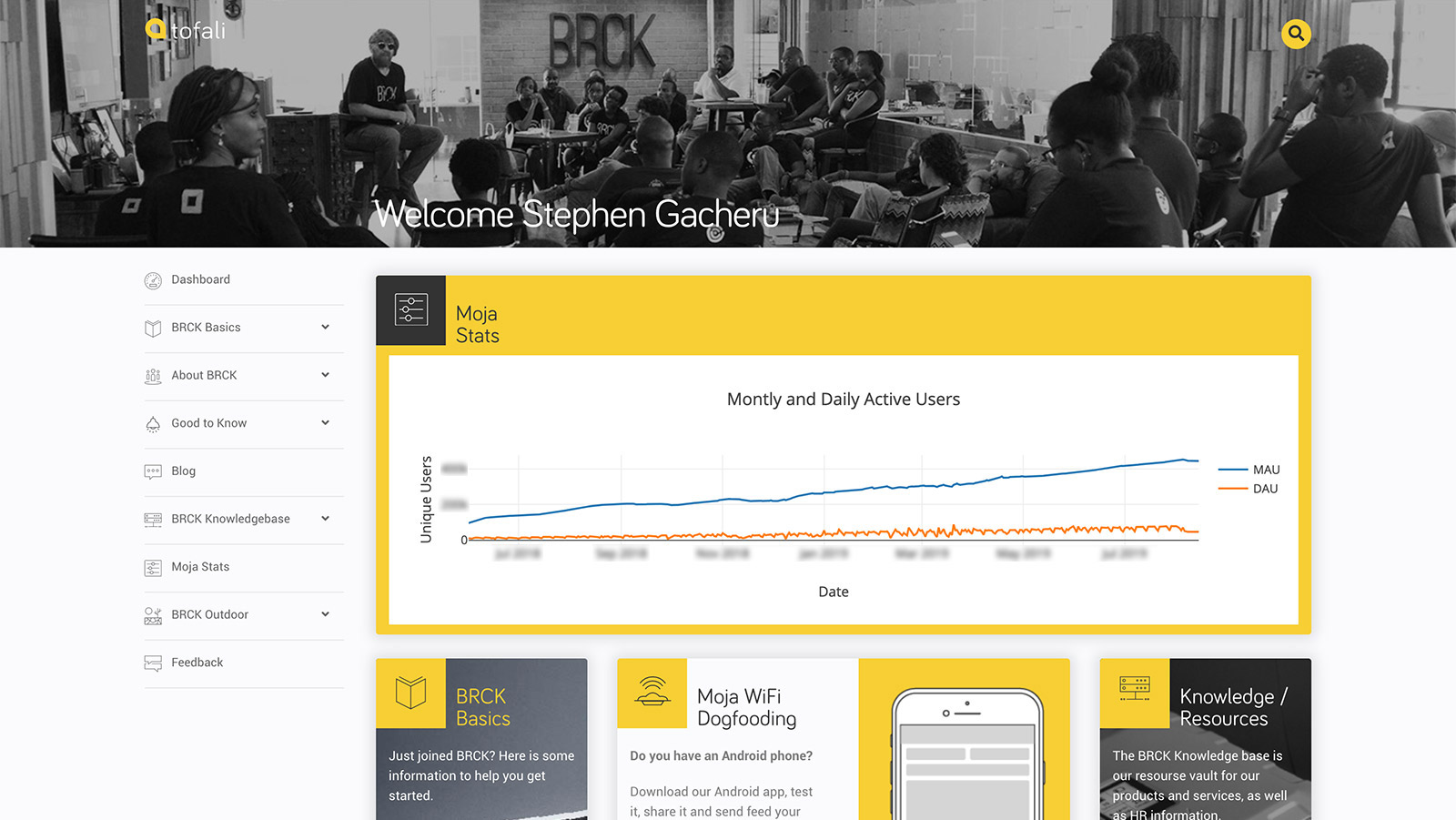 BRCK WEBSITE
An award winning website redesign for the largest provider of free WiFi in emerging markets.