Portfolio
.
Below is a showcase of the most recent projects that I've worked on.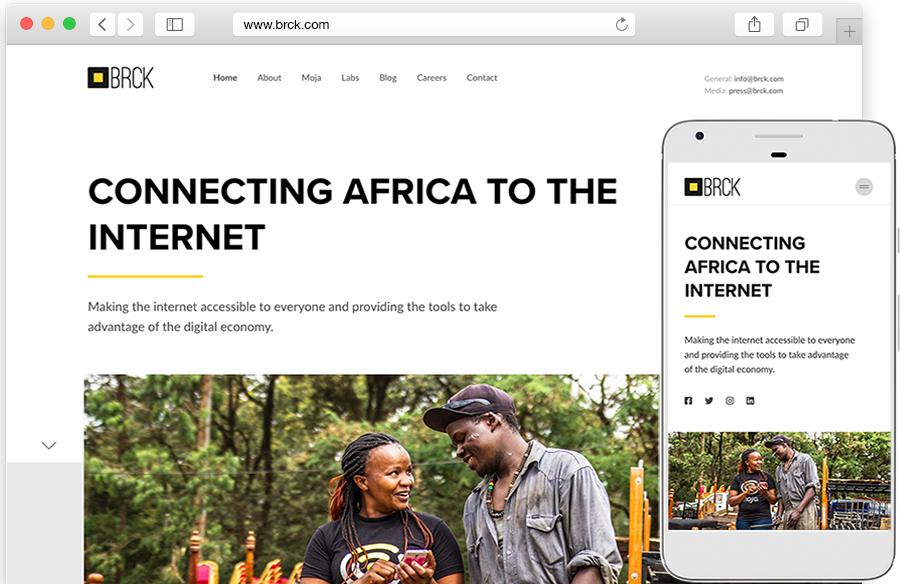 BRCK
BRCK provides free public Wifi and holistic education technology solutions that turns every classroom into a digital classroom enabling children access digital educational tools for better learning.
View Website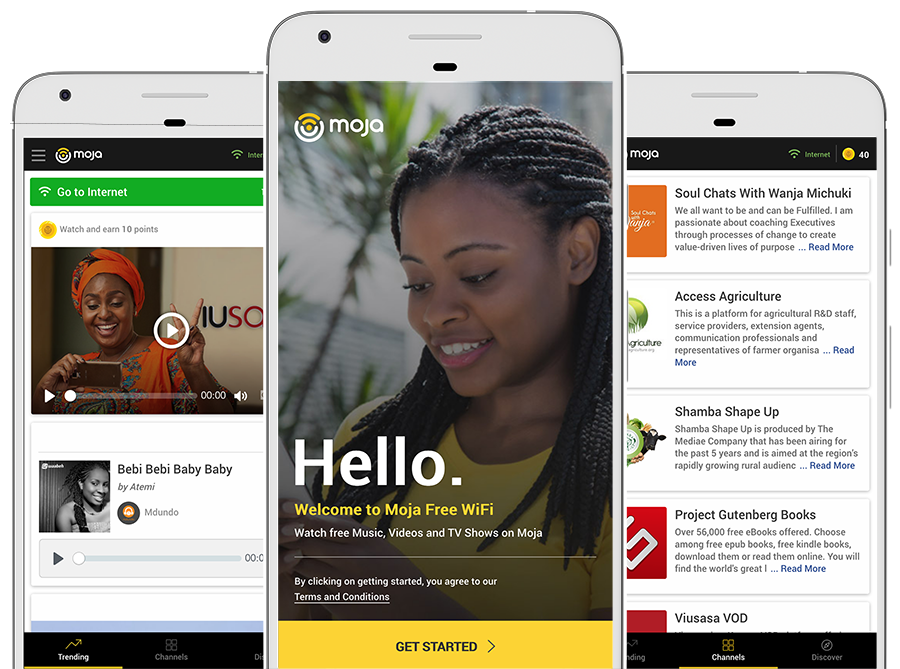 Moja Web App
Moja is BRCK's free public WiFi network. Anyone within range of the signal can connect to the internet for free and access Moja's stored content to watch shows, listen to music, or read books.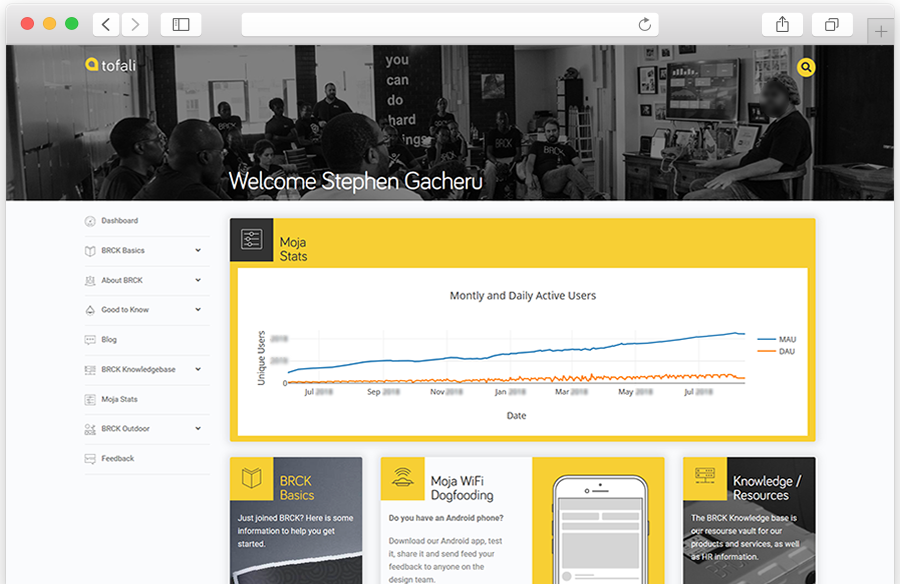 Tofali
Tofali is BRCK's internal staff website that was used to help onboard new employees, give existing employees access to BRCK's Knowledge base and keep them informed on the latest developments at BRCK.