Hello. I'm Stephen Gacheru.
Nice to
Meet

You.

For over 10 years, I have helped companies create delightful experiences on the web and mobile.
---
I originally started my journey into the creative world by studying 3D animation but settled on designing websites and user interfaces.
In the past decade, I have worked alone as a freelancer, joined different teams and eventually led a product team. This has exposed me to multiple design disciplines including web design, interaction design, visual design, user interface and user experience design and product design.
I previously worked at BRCK as a Product Lead and designer where my team and I are responsible for creating tools for our business customers.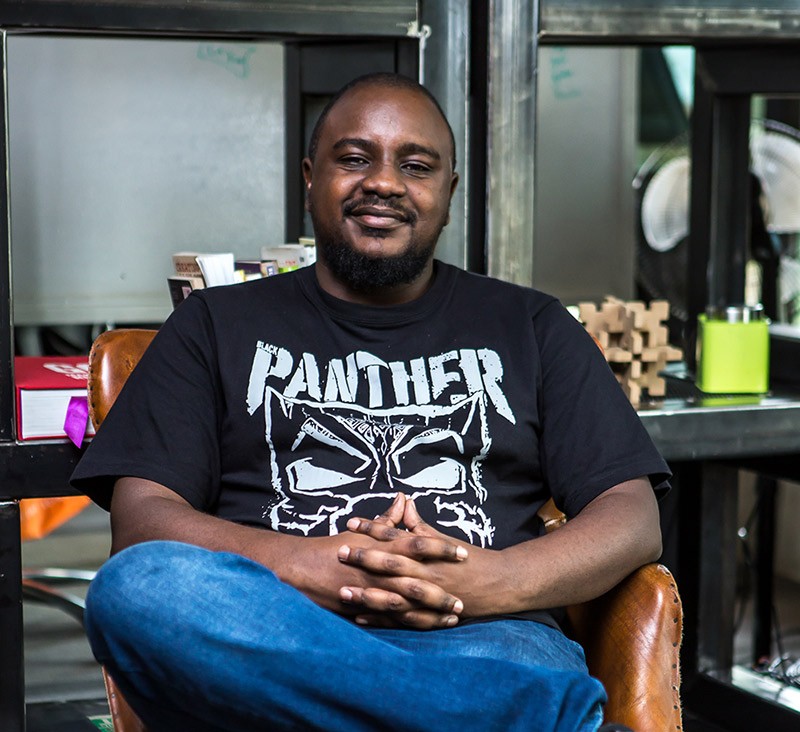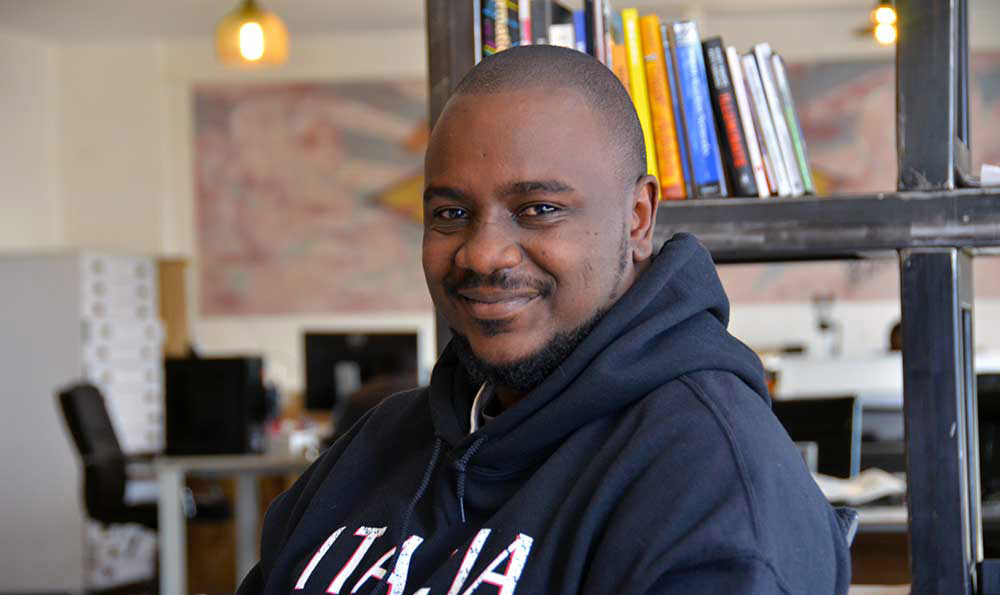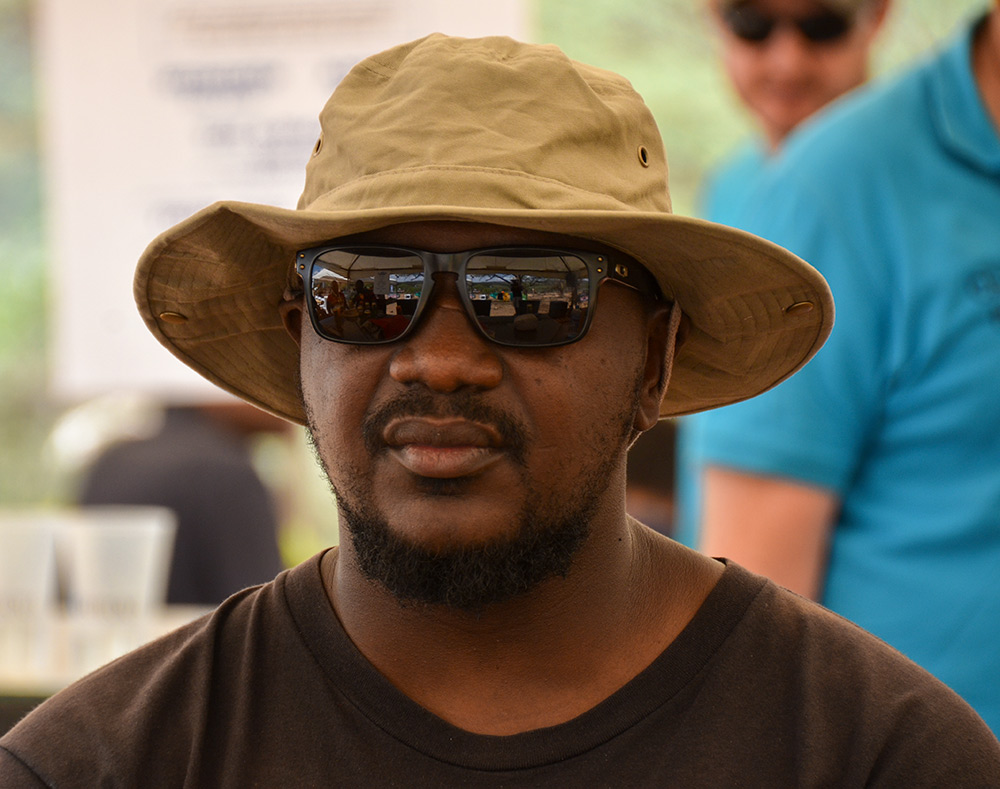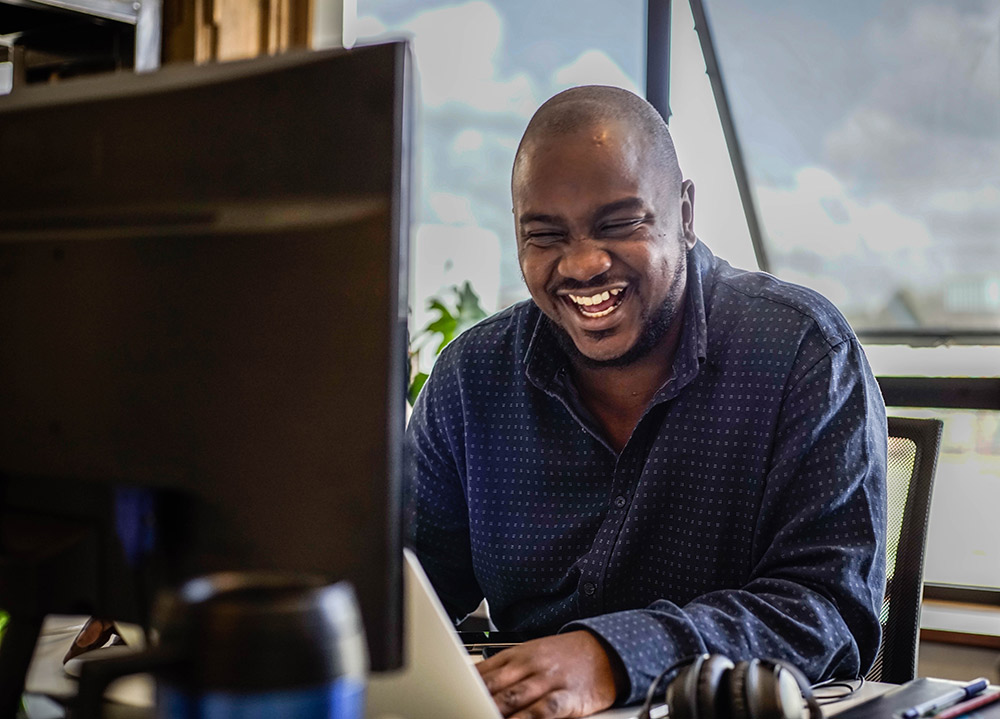 Different Design Skillsets.
Singular
Passion
I'm passionate about taking great ideas and transforming them into great user experiences and I use these skillsets to achieve this
---
Prototyping & Mockups
Transforming complex ideas into low and high fidelity prototypes.
Information Architecture
Organizing complex information in a clear and understandable way
Visual & UI Design
Turning mockups into beautifully designed apps that are usable
UX Design
Engaging users and iterating designs to create delightful experiences
HTML & CSS
Bringing final designs to life on different digital screens
Different Companies.
One
Amazing

Journey

I've had the priviledge of working for different companies across different industries solving a wide range of design-related problems
---
Product Lead and Designer
BRCK Inc
Managed a team of software developers from the BRCK Business team and was also responsible for facilitating BRCK's product visions by researching, planning, wireframing, sketching, prototyping and creating mockups optimized for a wide of range devices and interfaces.
Front-End Developer
BRCK Inc
Worked together with the design, user experience and the software teams to build the BRCK websites and create User interfaces for various BRCK mobile and web apps.
Front-End Developer
Ushahidi
Worked with the special project team where I was in charge of creating and customizing the front-end of the Ushahidi application for clients
UI/UX Designer
Kopo Kopo Inc
Collaborated with marketing, product development and engineering teams on designing and building new features or improving existing ones